Hans–Ulrich Freiherr von Luck und Witten (15 July 1911 – 1 August 1997), usually shortened to Hans von Luck, was a German officer in the Wehrmacht of Nazi Germany during World War II.
Luck served with the 7th Panzer Division and 21st Panzer Division.
He saw action in Poland, France, the Soviet Union, North Africa and finally in Normandy where he was awarded the Knight's Cross of the Iron Cross for the fierce resistance that he put up during the Allied Operation Goodwood.
Luck is the author of the book Panzer Commander.
Good reads (and sources for this post)
https://www.warhistoryonline.com/instant-articles/hans-von-luck-gentlemanly-nazi-commander.html
https://en.wikipedia.org/wiki/Hans_von_Luck
Hans von Luck and Pip Roberts discuss Operation Goodwood – Video Series
Our version of Hans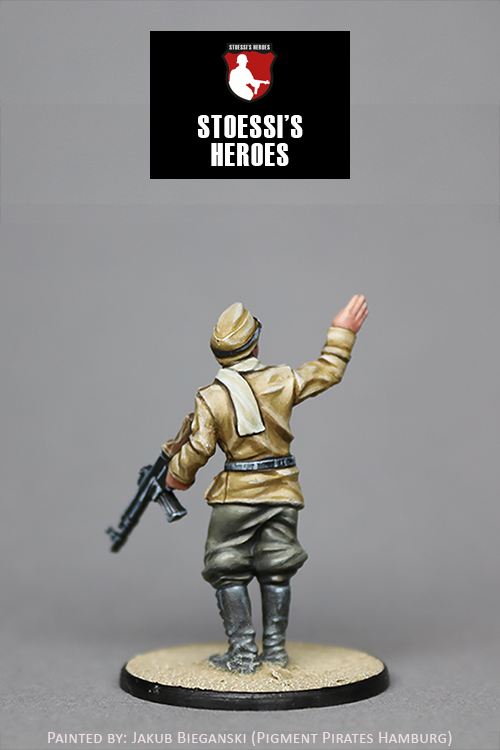 He is available in our shop and via our resellers.
In the meantime, join the Stoessi's Heroes group on Facebook and possibly also our Facebook page, so that you don't miss any announcements for new releases.