One of the most popular WW2 heroes of all times is probably Major Dick Winters of Easy Company, 506th Parachute Infantry Regiment, 101st Airborne Division. Through the wild success of the HBO mini-series Band of Brothers, him and the other members of Easy Company became known across the whole world.
Multiple books and tons of articles have been written about Major Winters and Easy Company and there are also quite a few videos available on Youtube. Some of those are really interesting as they are interview recordings with Mr. Winters when he was still alive and they give you interesting insight into this hero who yet remained a humble man.
Here is a small selection of articles that are worth reading if you want to learn more about this great man:
Dick Winters: Reflections From Major Winters Of Easy Company
http://www.artofmanliness.com/2015/06/05/the-way-of-the-monastic-warrior-lessons-from-major-dick-winters/
It is also really interesting to hear men talk about him who were under his command:
Stoessi's Heroes is proud to release a series of US Airborne figures over the next few months and we are starting with a true leader for them: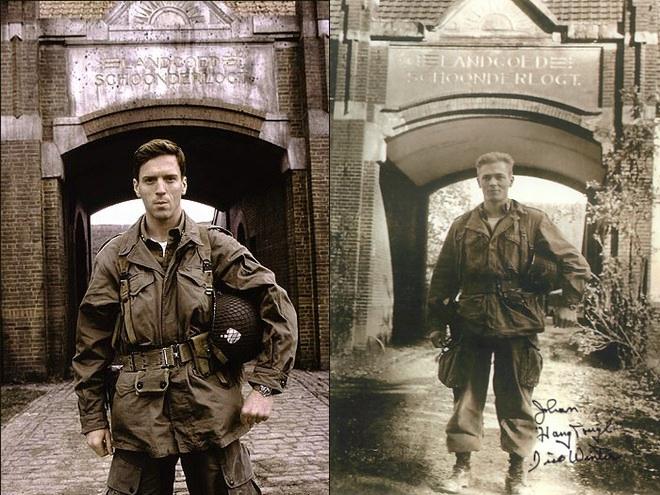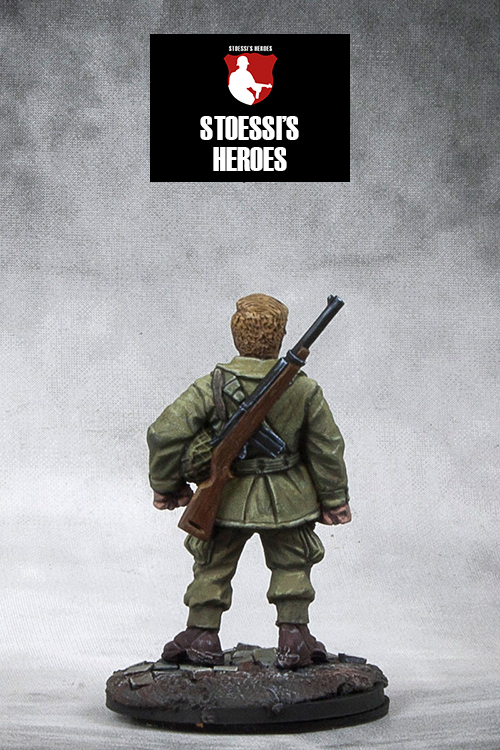 This miniature will soon be available via our shop and via our resellers.
In the meantime, join the Stoessi's Heroes group on Facebook and possibly also our Facebook page, so that you don't miss any announcements for new releases.