The real Benjamin Vandervoort
Benjamin Hayes "Vandy" Vandervoort was awarded the Distinguished Service Cross twice.

He was the Commanding Officer of the 2nd Battalion, 505th PIR, during the airborne landings in Normandy.
Despite having broken his ankle on landing, he led his battalion in defending the town of Sainte-Mère-Église on 6 June.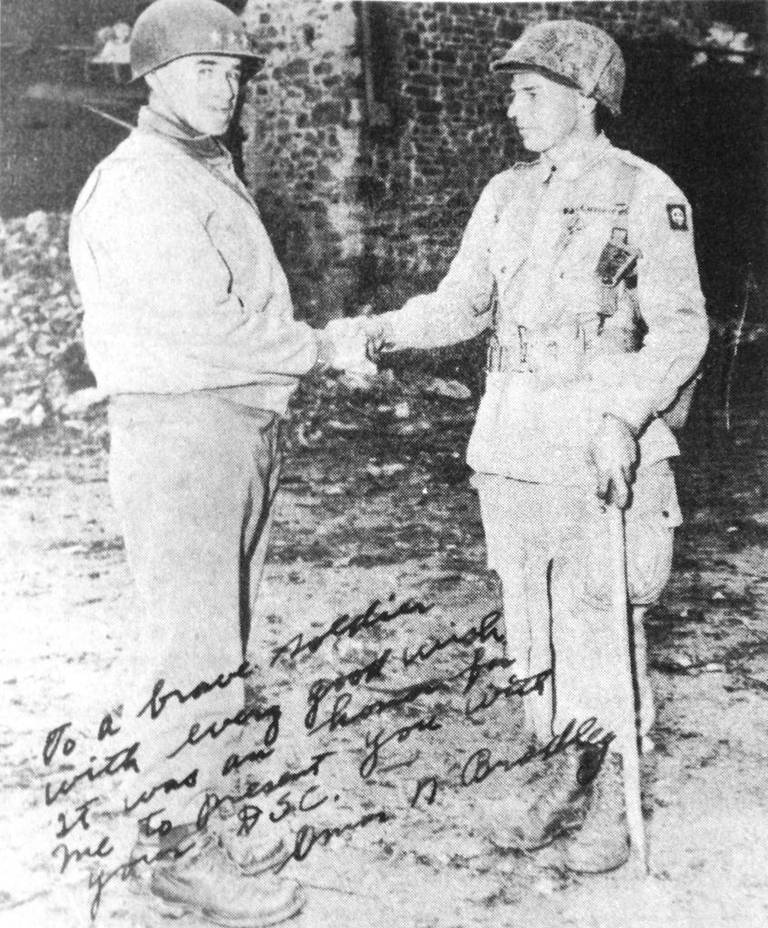 During "Operation Market Garden" in September 1944, he led the assault on the Waal Bridge at Nijmegen while the 3rd Battalion, 504th PIR, made the assault crossing. General Matthew B. Ridgway described Vandervoort as "one of the bravest and toughest battle commanders I ever knew".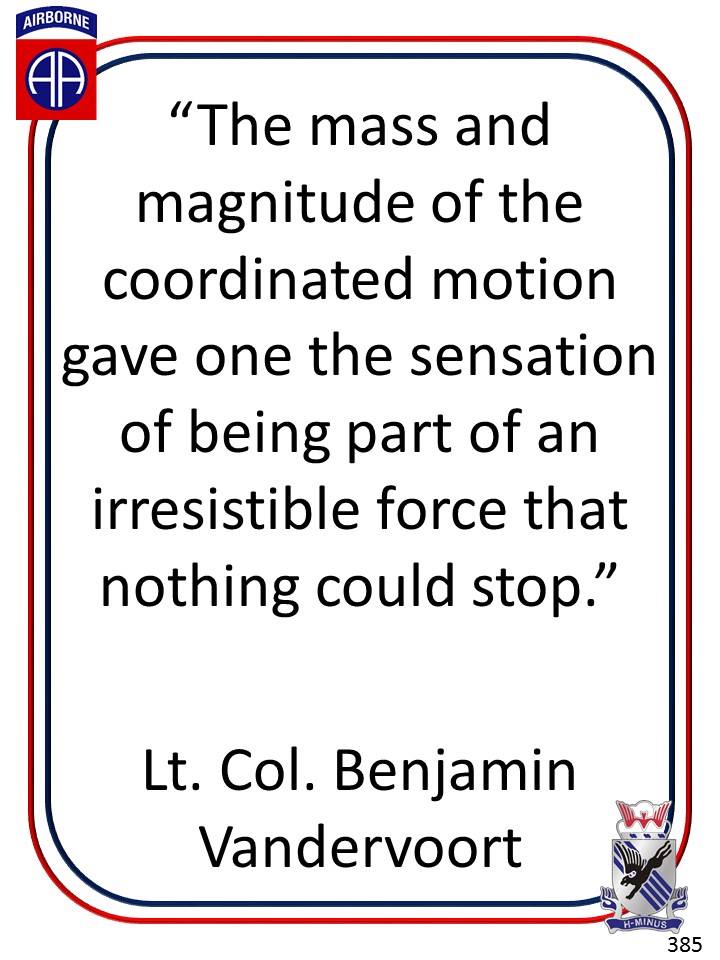 The movie character from "The Longest Day"
The Longest Day is a 1962 epic war film based on Cornelius Ryan's 1959 book "The Longest Day" about the D-Day landings at Normandy on June 6, 1944, during World War II. Benjamin Vandervoort was portrayed by John Wayne in the film.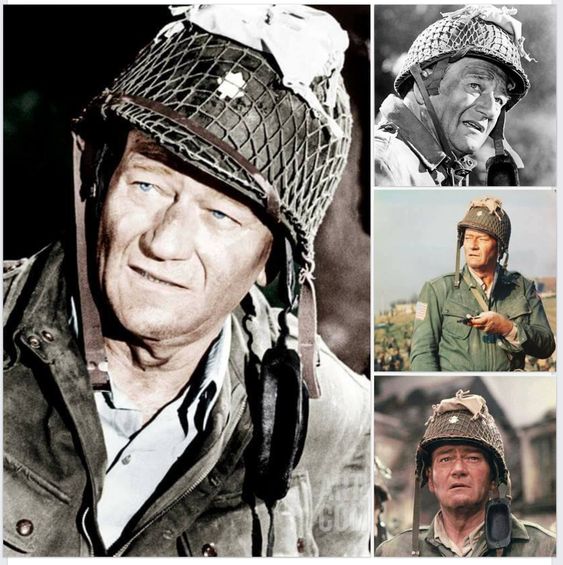 The miniature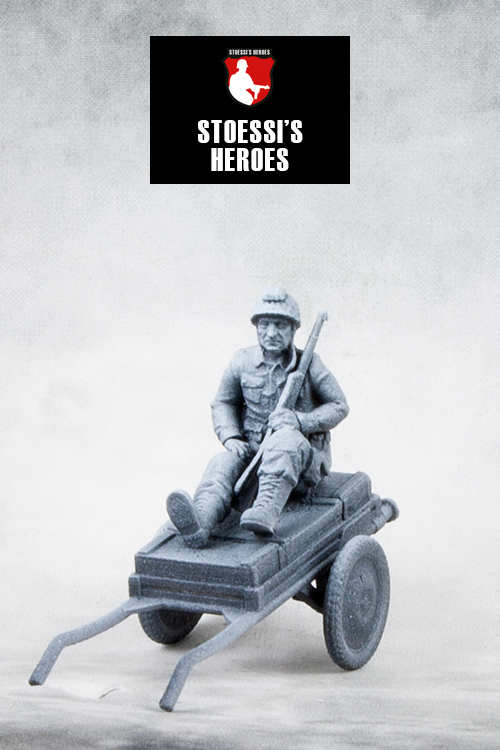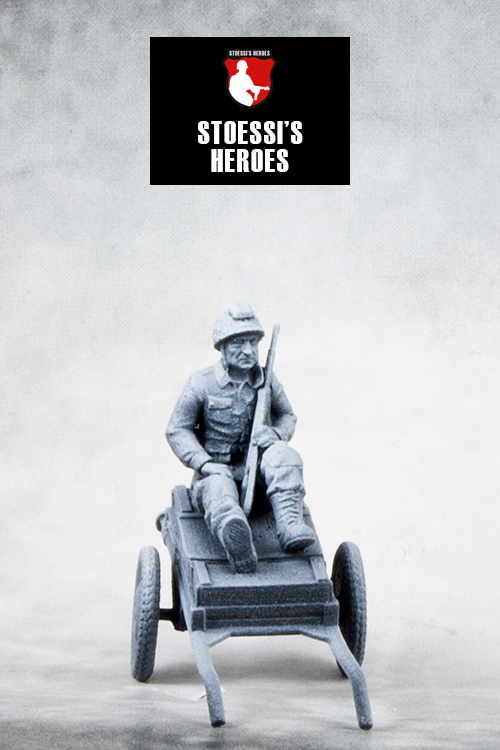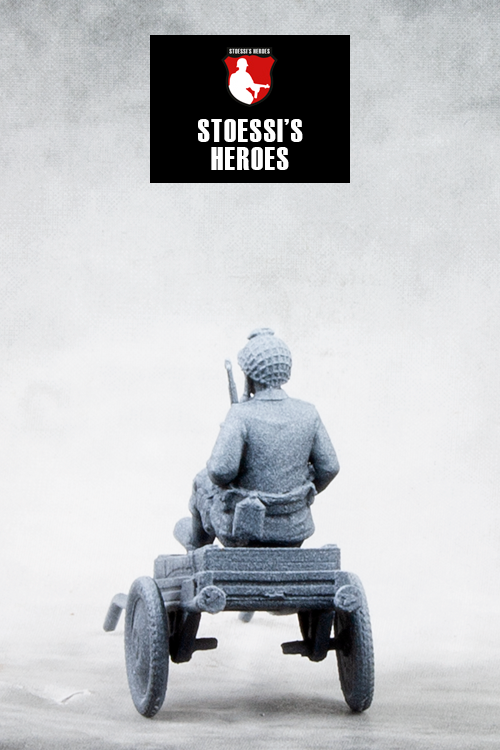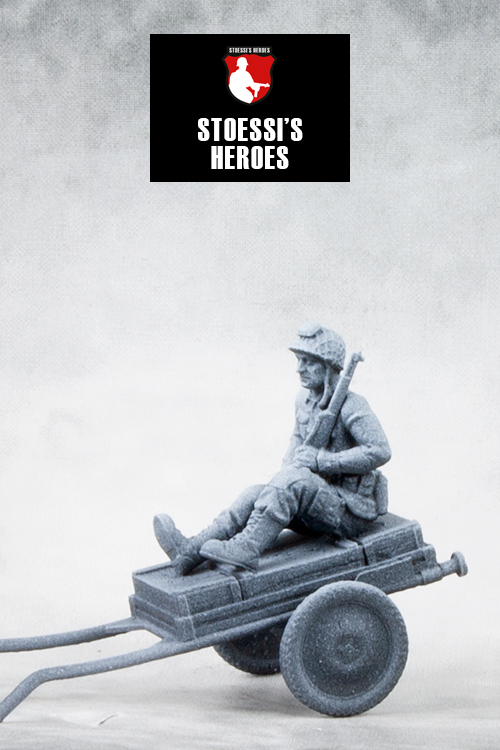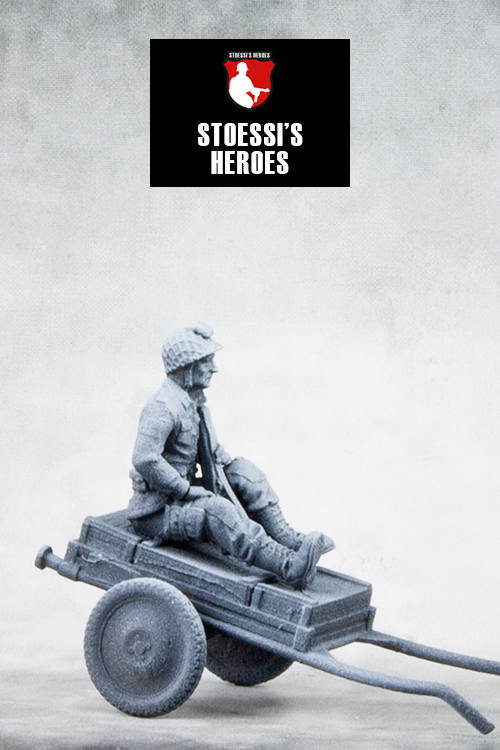 The miniature is now available in our shop and via our resellers.
In the meantime, join the Stoessi's Heroes group on Facebook and possibly also our Facebook page, so that you don't miss any announcements for new releases.